Let our skilled senior home facility care for your family members and seniors. They've completed the required courses and passed the requisite exams to practice cutting-edge medical procedures. Our home care service team is competent in operating any necessary medical equipment. t constantly consulting a doctor.
Get In-Home Care Services for the Elderly
We offer an ideal solution for seniors who wish to age gracefully in the familiarity of their own homes. Our specialized services ensure a comfortable, safe, and healthy environment tailored to the unique needs of every individual. From personal care to medication management and companionship, our skilled and compassionate caregivers are committed to improving the quality of life for your loved ones. Offering round-the-clock assistance or occasional help, we provide a care plan customized to fit your family's needs, providing peace of mind and an enhanced living experience for your elderly loved ones.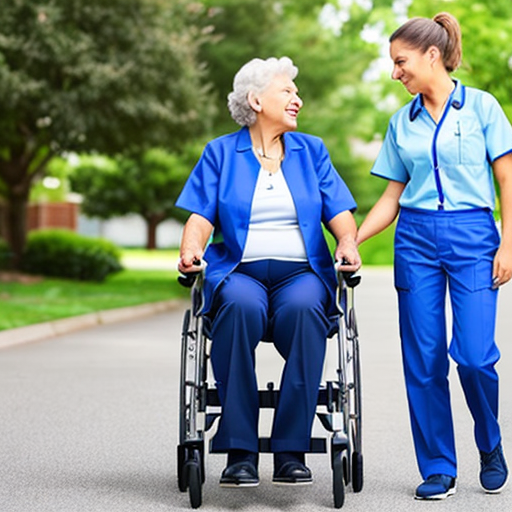 How We Proceed In-Home Care Services
Our process for providing senior care is meticulous and person-centered. Firstly, we conduct a thorough in-home assessment, taking into consideration not only the health condition and needs of the senior but also their personal preferences and lifestyle. This allows us to develop a tailored care plan, whether they require round-the-clock assistance, companionship, or help with daily activities such as bathing, meals, and medication management.

Once the plan is in place, we match the senior with one of our highly trained, compassionate caregivers based on compatibility in terms of personality and skills. We then monitor the service delivery closely, with regular check-ins and updates to the care plan as needed, ensuring that our care always meets and exceeds the evolving needs of our clients. This thorough, empathetic approach ensures the best possible quality of life for the seniors in our care while giving peace of mind to their loved ones.
Schedule a Meeting With Us
Schedule a Meeting With Us: